Top 5 Reasons to Wear Multifocal Contact Lenses
Sick of having to put reading glasses on and off again all the time? You may benefit from multifocal contact lenses.
As you age, you are likely to experience a common ocular condition called Presbyopia where your eye gradually lose their ability to focus on near objects. It is a normal part of aging, and you may find yourself requiring reading glasses to help you see things clearly up close.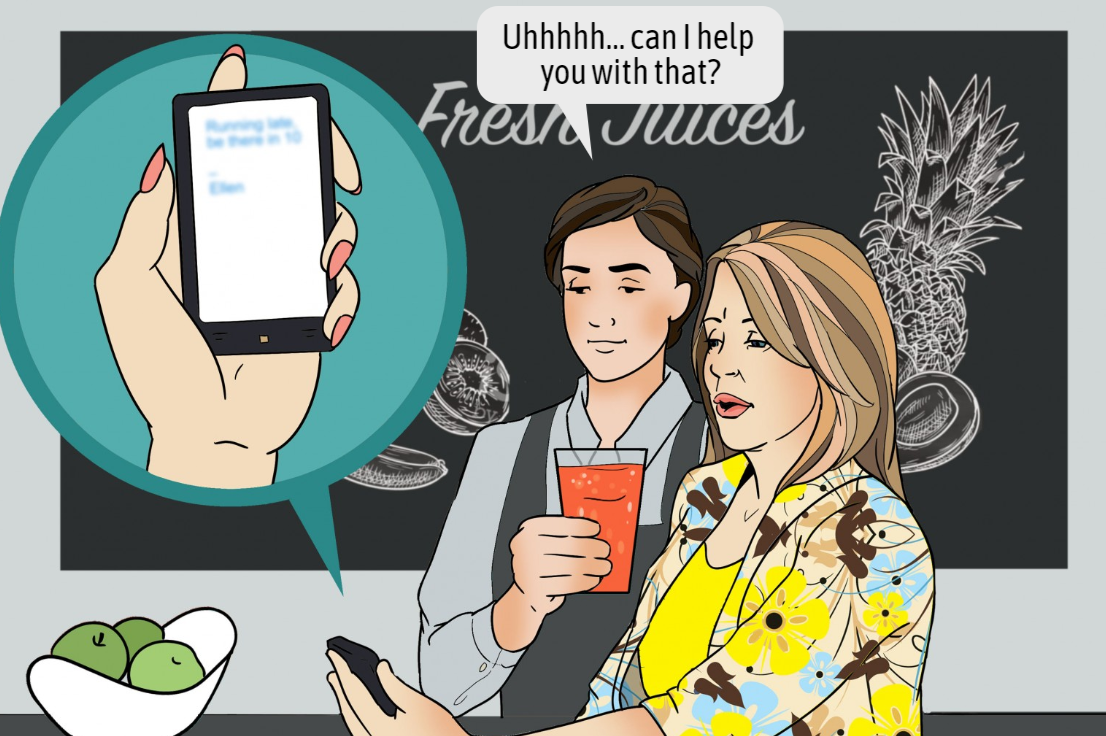 Multifocal contact lenses can also be used to correct presbyopia. These contact lenses blend together multiple prescriptions in one lens to allow your eyes to focus on objects at all distances.  This is sometimes also referred to as "simultaneous vision" because your brain learns to automatically select the right focus for what you want to see, so you can seamlessly see both near and far vision at the same time.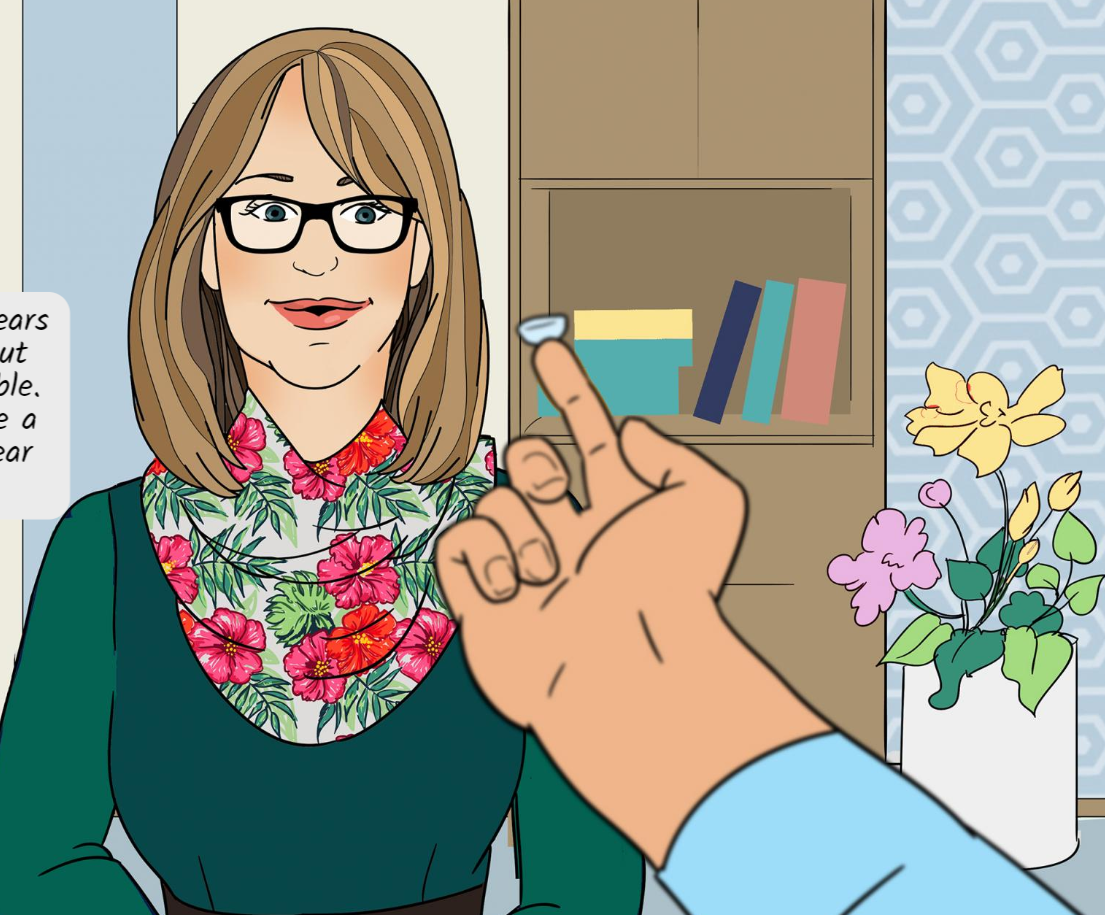 Multifocal contact lenses can also be a great option for occasions where you may simply not want to wear glasses, like Christmas parties, outdoor adventures or a holiday! If you prefer not to wear your glasses all the time, TOTAL1™ Multifocal contact lenses can be a really convenient option.
The top 5 benefits of wearing TOTAL1™ Multifocal contact Lenses include:
Work: with multifocal contact lenses you can read close-up as well as see objects from far away without the need for reading glasses. Multifocal contact lenses work differently to multifocal glasses in that you can retain natural vision and head movement unlike multifocal glasses which requires you to look through bottom part of the lens to read up close. This is especially handy if you work in an office, shops or construction site where you need to see things clearly from all distances.
Leave Reading Glasses at Home: when wearing multifocal contact lenses, you can enjoy the freedom of going out and about without remembering to bring your reading glasses. Try go on a dinner date followed by the cinema or theatre – no need to switch your glasses in between each venue!
An Active Lifestyle: exercising may be easier in contact lenses than in glasses, especially if it's something really active. No more glasses slipping down your face. Multifocal contact lenses will mean that you can see the television in the gym as well as being able to read the monitor on the machine you're using.
Comfort: TOTAL1™ Multifocal contact Lenses have Water Gradient Technology to give your lenses a soothing cushion of moisture that lasts for 16 hours and makes it so comfortable it feels like nothing at all*.
Flexibility to suit your lifestyle: TOTAL1™ Multifocal contact lenses are daily disposable lenses, so they're great if you have a busy lifestyle and like the convenience of having fresh lenses every day. However, the same lens design is also available in a monthly lens called AIR OPTIX® plus HydraGlyde® Multifocal Contact Lenses meaning that you can choose between different lens modalities to suit your life style and budget.
Remember, you don't have to completely replace your glasses but if you do lots of activities where you need to see both up close and long-distance, multifocal contact lenses could really help to make life that little bit easier. So the next time you are getting an eye test at your local optometrist, why not ask for a 5-day trial of TOTAL1™ Multifocal contact lenses and enjoy the benefit of getting your eyesight back. You may never look back.
*Percentage of wearers agreeing with the statement 'while wearing these lenses I sometimes forget I have them on'.
References: 1. Maissa C, et al. (2014) Evaluation of the Lubricity of DAILIES TOTAL1® Contact Lenses After Wear. American Academy of Optometry. Program 145195. Sponsored by Alcon. 2. Perez-Gomez I, Giles T. Clin Optom 2014;6:17–23. Sponsored by Alcon. ©2019 Alcon Inc. Alcon Laboratories Pty Ltd. AUS: 1800 224 153;
Auckland NZ: 0800 101 106. ANZ-AHM-190006
ALWAYS READ THE LABEL AND FOLLOW THE DIRECTIONS FOR USE.
All content on this website is for informational purposes only, always talk to your health professional regarding your eye health or medical conditions.
Never disregard the advice of a medical professional.
 
©2021 ALCON INC. ALCON LABORATORIES PTY LTD. AUS: 1800 224 153. AUCKLAND, NZ: 0800 101 106. ANZ-DT1-2100063