What lens is suitable for me?
Learn about the different vision conditions such as nearsightedness, farsightedness and presbyopia and which TOTAL1TM contact lenses are suitable for each of these conditions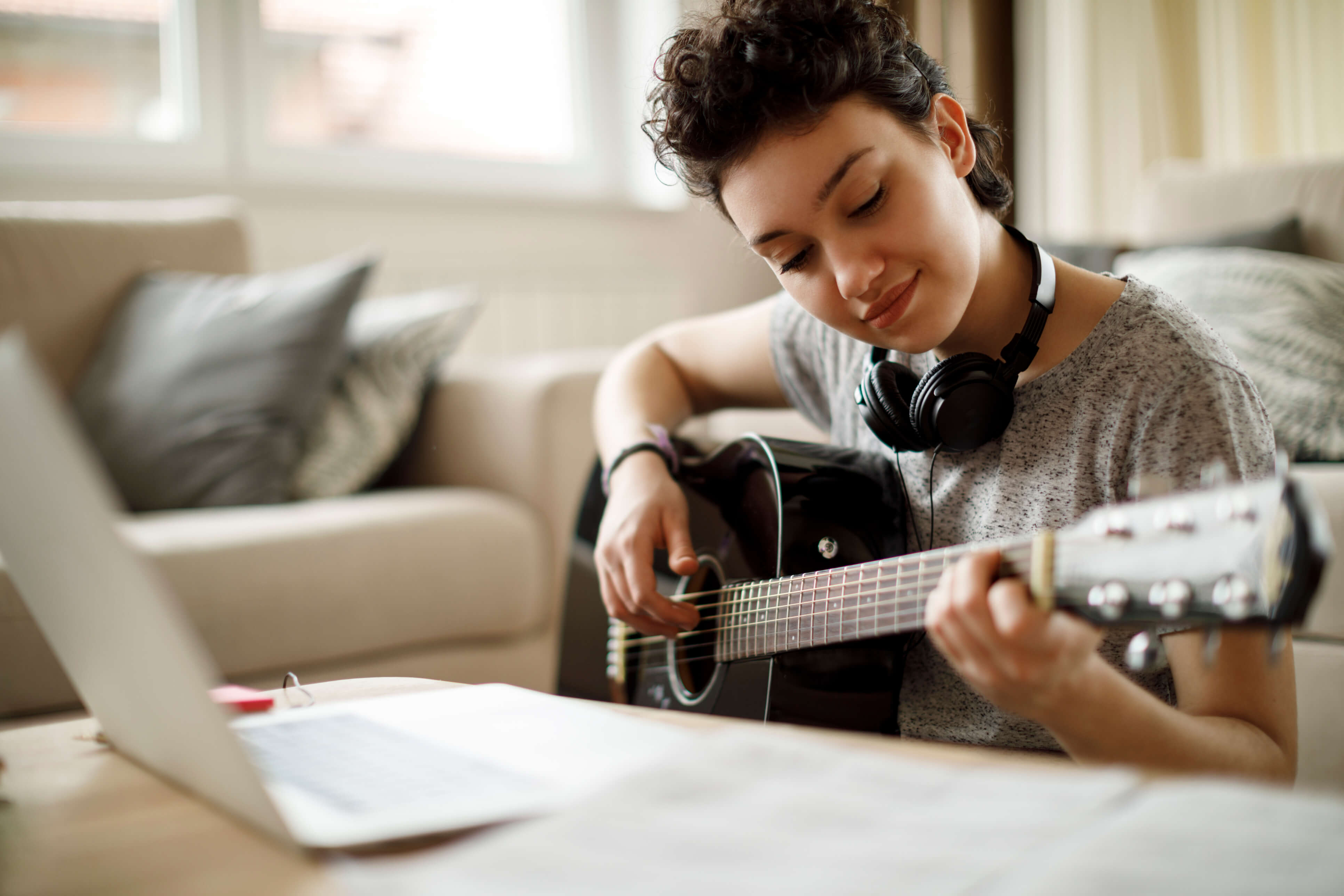 Why daily disposable contact lenses?
They are convenient and give you great freedom. You can put them on in the morning and remove them in the evening. Then start the next day with a fresh pair. No cleaning required.
Your contact lenses are fresh and comfortable each and every day. Making them great for your active life.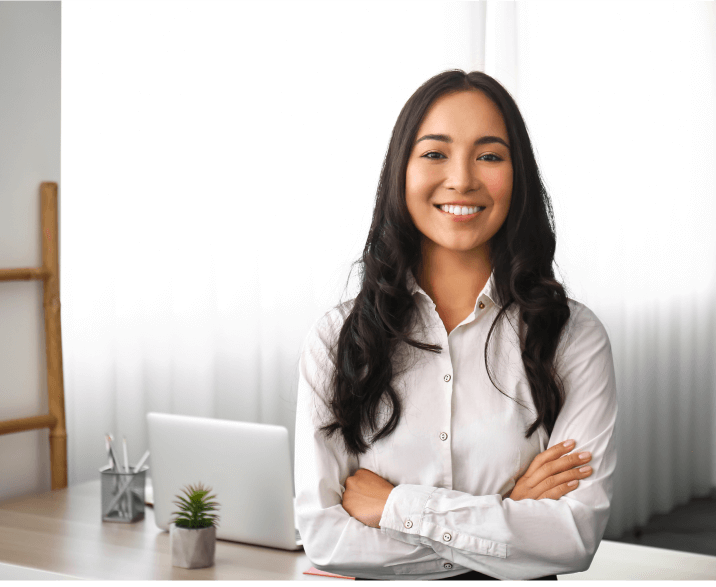 Everything you need to know about wearing contact lenses
Wearing contact lenses takes practice. First, you have to get used to the idea of putting something in your eye.
After that, it's only a matter of time before it becomes second nature.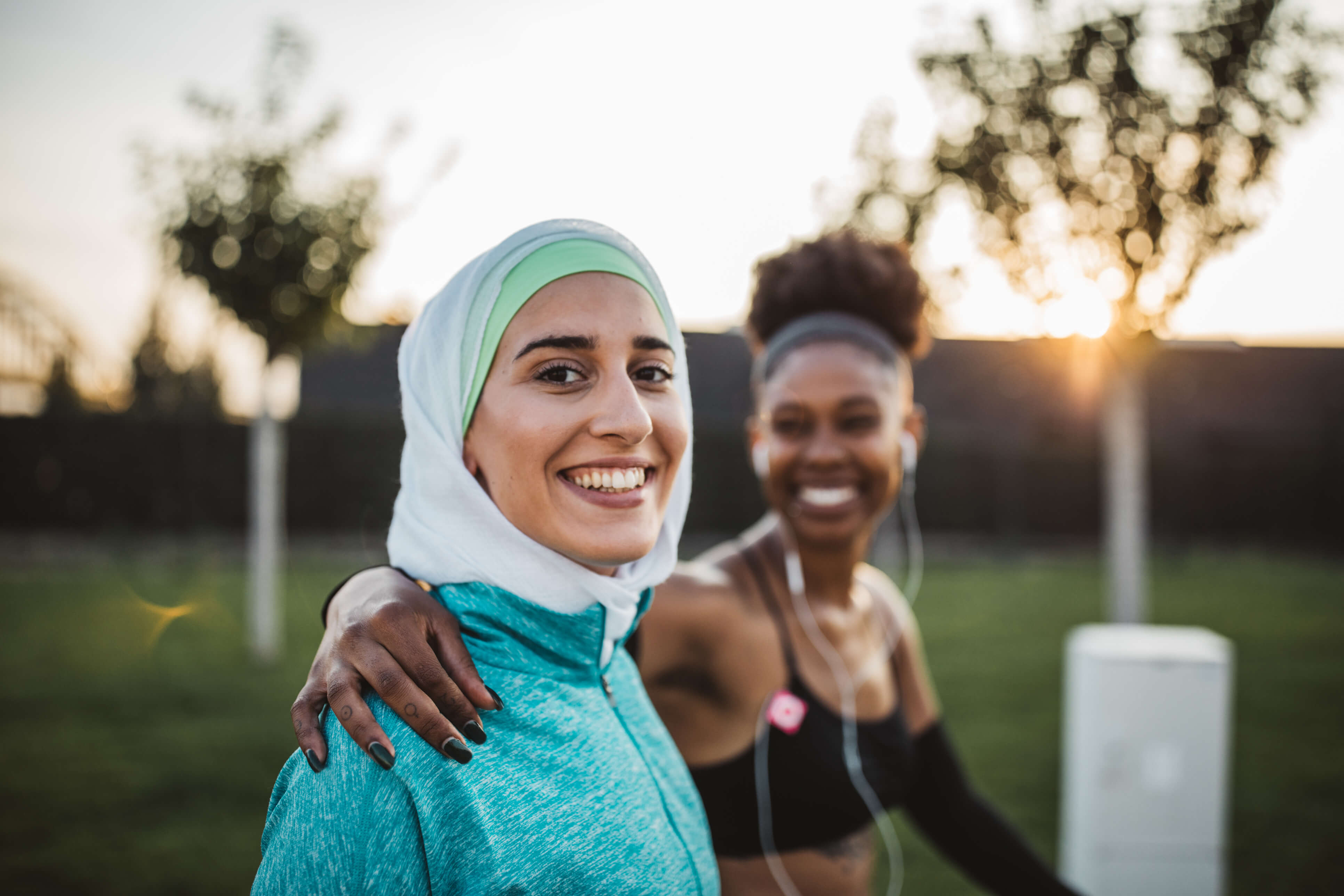 FAQs
Get answers to frequently asked questions about TOTAL1™ contact lens products, daily disposables and getting contacts.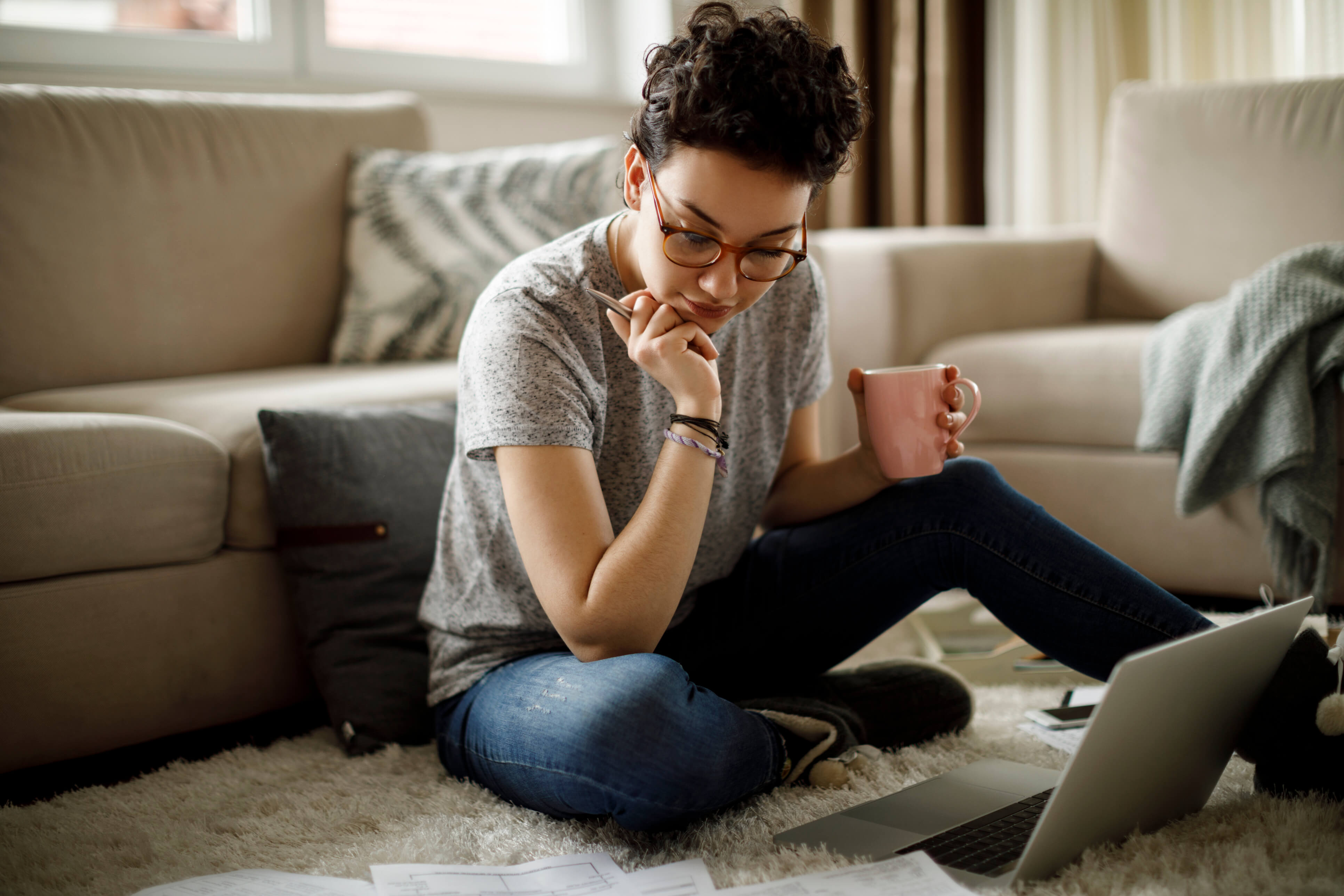 Eye Health Information
Discover a wide variety of helpful information regarding contact lenses and your vision.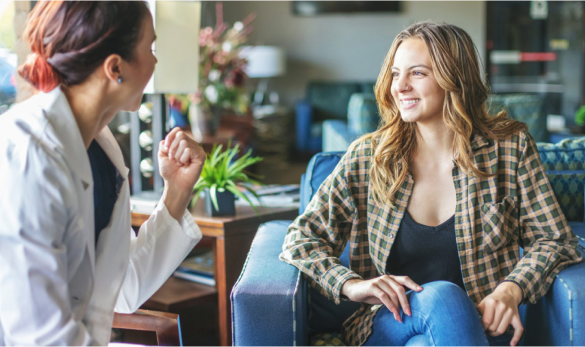 ALWAYS READ THE LABEL AND FOLLOW THE DIRECTIONS FOR USE.
All content on this website is for informational purposes only, always talk to your health professional regarding your eye health or medical conditions.
Never disregard the advice of a medical professional.
 
©2021 ALCON INC. ALCON LABORATORIES PTY LTD. AUS: 1800 224 153. AUCKLAND, NZ: 0800 101 106. ANZ-DT1-2100063