DAILIES TOTAL1™ is the world's first and only water gradient contact lens. Its breakthrough design features a silicone hydrogel core that allows for outstanding breathability* and places water at the lens surface, resulting in a gentle cushion of moisture that combines with an ultra-soft surface.
These contact lenses are so comfortable, they feel like nothing at all.
Contact your eye care professional today to try DAILIES TOTAL1™ for yourself.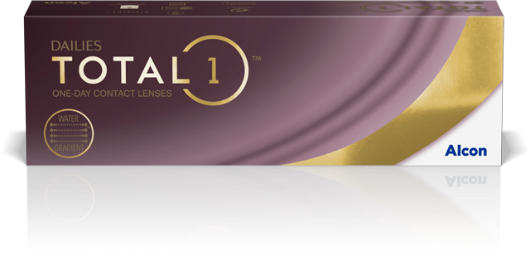 Spherical correction works exactly how it sounds
In the same way glasses correct your vision, contact lenses use spherical correction to help you see the world around you. It's the first number in a prescription, often abbreviated as SPH, and it measures how powerful your contacts lenses need to be to correct nearsightedness or farsightedness.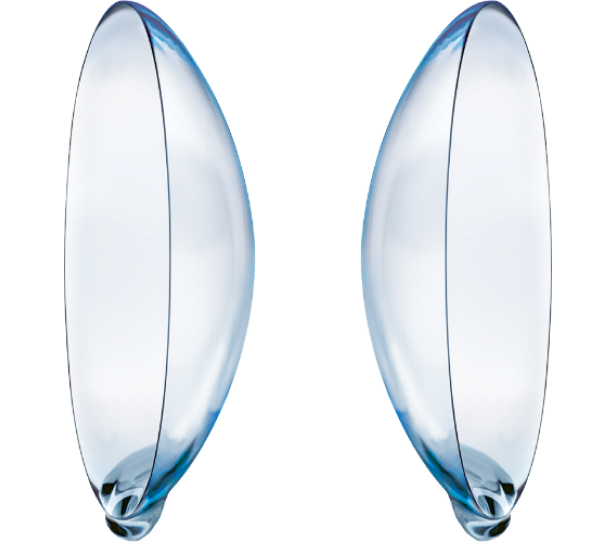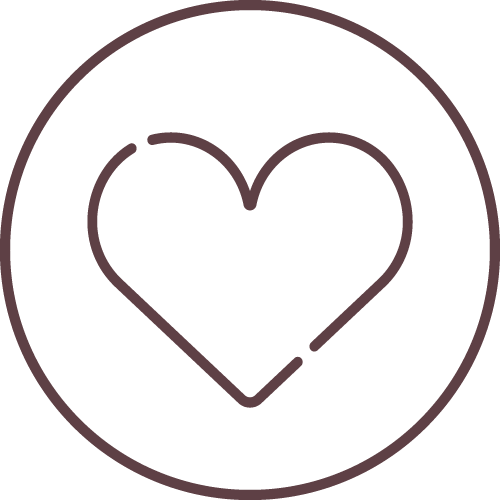 Why you'll love them
Water GradientTM technology for a lens wearing experience that feels like nothing
Superior breathability for white, healthy-looking eyes*,†
A gentle cushion of moisture for lasting comfort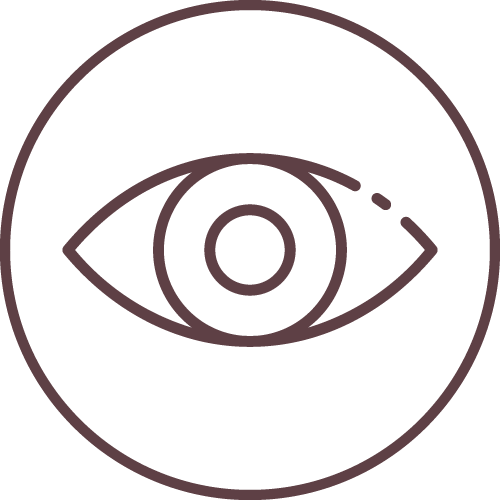 Who should wear them
Those who seek quality with the convenience of a daily disposable lens
New contact lens wearers who want to feel like they're wearing nothing at all
Contact lens wearers who desire more comfortable wear time**
* High oxygen transmissible lenses: DAILIES TOTAL1 (delefilcon A) contact lenses Dk/t = 156 @ -3.00D 
† Among leading daily disposable contact lenses.
** Based on a 2016 study on symptomatic contact lens wearers who reported increased comfortable wear time with DAILIES TOTAL1 vs. their habitual contact lenses.