Total | Hong Kong
This page is available in English. Select below for other countries.
__PRESENT__PRESENT__PRESENT__PRESENT__PRESENT
Coming Soon
   
Europe / Middle East / Africa
   France   
   Belgium
FIND AN OPTICAL SHOP NEAR YOU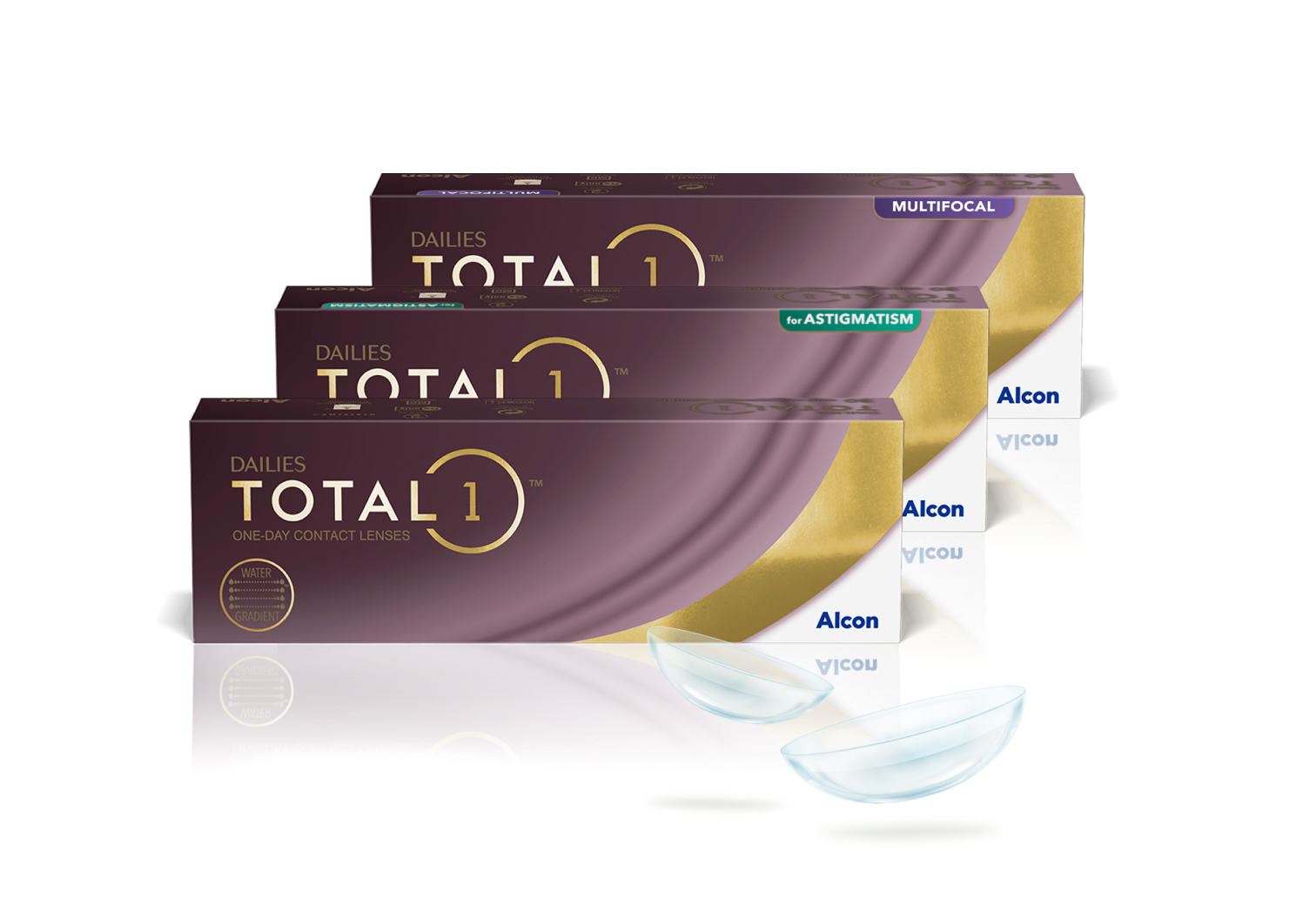 DON'T KNOW WHERE TO BUY DAILIES TOTAL1™? WE CAN HELP.
Find an optical shop who fits Alcon contact lenses by using the map below.
*Eye exam may be required. Professional fees may apply. 
Consult your eye care professional for wear, care, precautions, warnings, contraindications and adverse effects.
HK-DT1-2300021 App. 202303