TOTAL | Singapore
This page is available in English. Select below for other countries.
FIND AN OPTICAL SHOP NEAR YOU
Do visit your local optician for an annual eye exam as prescriptions may change and eye conditions can develop at any stage of your life.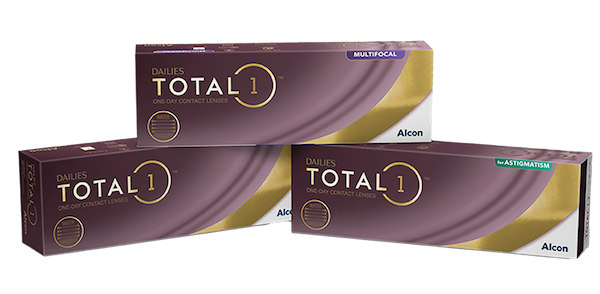 *Eye exam may be required. Professional fees may apply.
Consult your eye care professional for wear, care, precautions, warnings, contraindications and adverse effects.
© 2022 Alcon SG-DT1-VCL-2300001