Make the switch to water gradient contact lenses
The world's first and only water gradient contact lens—DAILIES TOTAL1® places water at the lens surface, resulting in a gentle cushion of moisture that combines with an ultra-soft surface.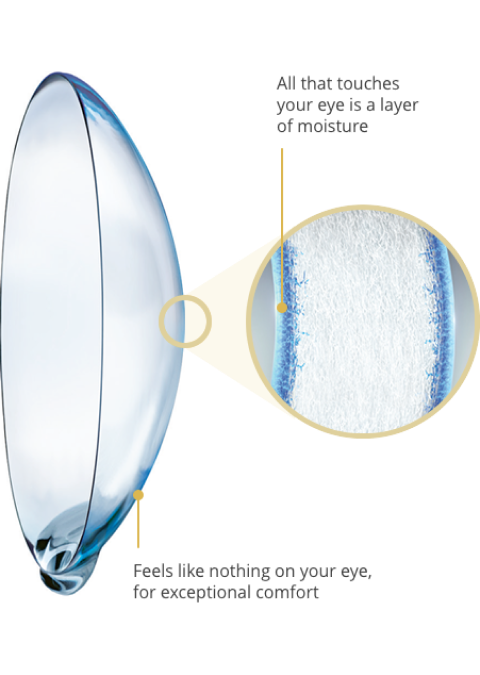 A lens that feels like nothing
DAILIES TOTAL1® uses Water Gradient Contact Lens Technology to ensure a layer of moisture and nearly 100% water on the surface. It's the kind of comfort that makes your eyes feel like they're wearing nothing.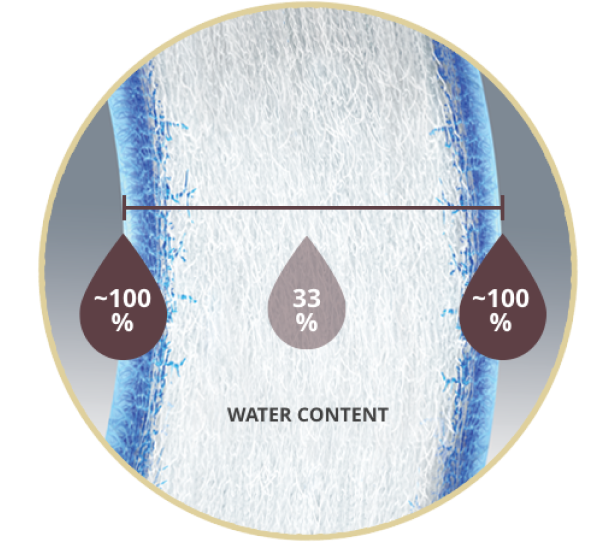 Get a comfort boost
SmarTearsTM Technology in every pair of DAILIES TOTAL1® releases an ingredient found in natural tears. This ingredient helps stop your tears from evaporating, preventing irritation and dryness while keeping your eyes hydrated and your vision clear. At the end of the day, your eyes will feel as comfortable as they did at the start.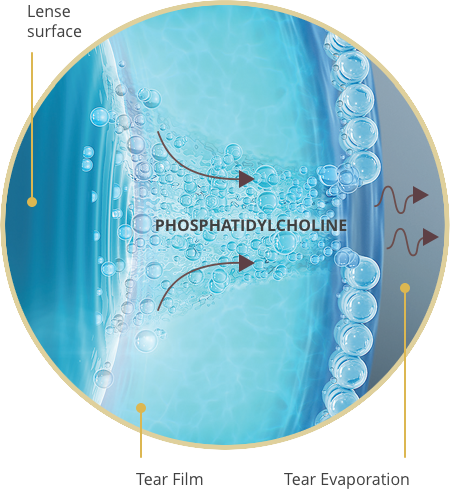 Keep your eyes in check
Let us help you find a professional so you can make sure your eyes stay healthy and your prescription up to date.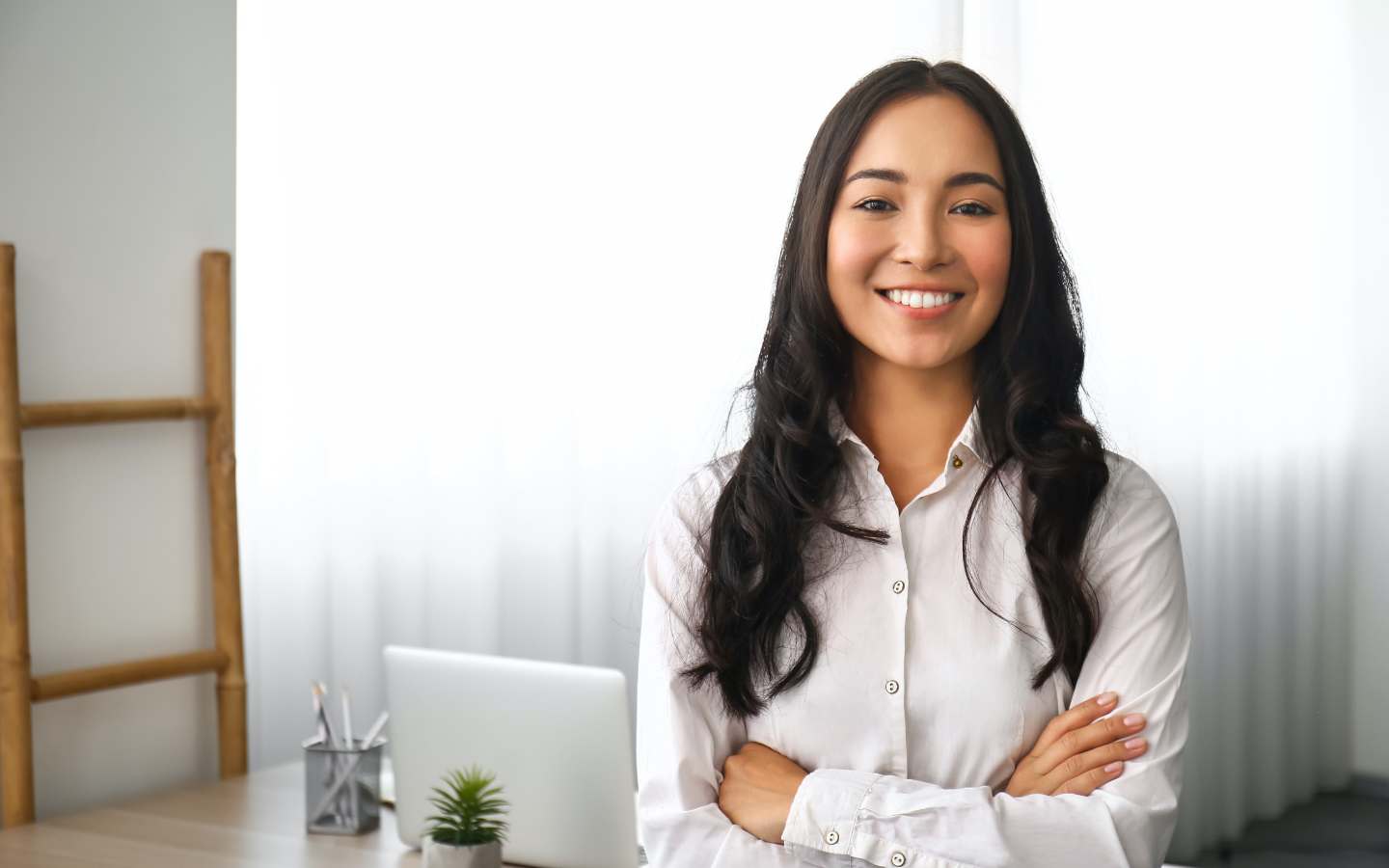 Always talk to your Eye Care Practitioner to ensure these products are right for you
See product instructions for complete wear, care and safety information. 

© 2021 Alcon Inc. CA-DT1-2100023