TOTAL 30®
Experience the Joy of Nothing, all month long
TOTAL30® Monthly Reusable Contact Lenses
The first – and only – water gradient monthly contact lens delivers lasting comfort
TOTAL30® are the latest innovation in water gradient contact lenses. We took the technology that makes DAILIES TOTAL1® lenses so comfortable and created a monthly reusable lens with nearly 100% water at the surface. The result? Nothing touches your eye but a gentle cushion of moisture, so you can feel nothing, even at day 30.

Contact your Eye Care Professional today to try TOTAL30® for yourself.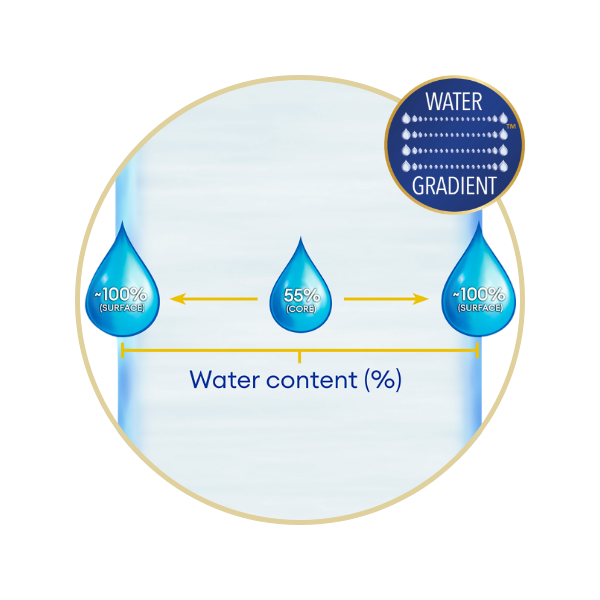 What's the secret behind TOTAL30® monthly lenses?
TOTAL30® lenses use CELLIGENT® Technology which helps resist deposits and bacteria by creating a protective layer that mimics the eye's natural surface, for a clean lens.*

Learn more about the technology behind TOTAL30® lenses.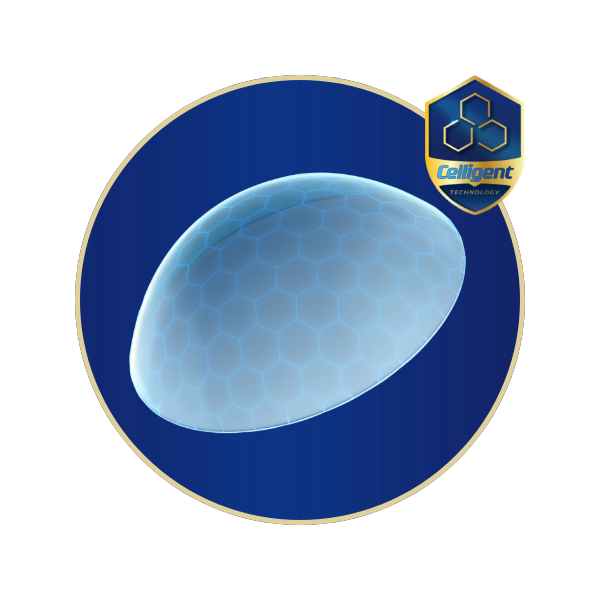 Why you'll love them
Water GradientTM technology for a lens wearing experience that feels like nothing, all month long
 
A gentle cushion of moisture for lasting comfort
 
CELLIGENT® Technology that resists bacteria for a fresh, clean lens*


Who should wear them
Lens wearers who prefer a monthly reusable lens
 
New contact lens wearers who want to feel like they're wearing nothing at all
 
Monthly lens wearers looking for a lens as comfortable at day 30 as day 1


What makes them great
Breakthrough design featuring a unique water gradient
 
Silicone hydrogel core with 55% water content for high breathability
 
CELLIGENT® Technology to resist bacteria and deposits*
* Based on laboratory testing of unworn lenses.

 See product instructions for complete wear, care and safety information.
© 2021 Alcon Inc. 12/21 CA-T30-2100124