Feel the Exceptional Comfort of TOTAL® Contact Lenses for Astigmatism
What is Astigmatism?
Astigmatism is a vision condition that occurs when light entering the eye does not come into a single focus, but instead focuses in different places (in front of or behind the retina), causing vision to be distorted or blurry.
This is caused by the shape of the cornea – instead of being perfectly round, it is shaped like an oval, preventing light from focusing correctly.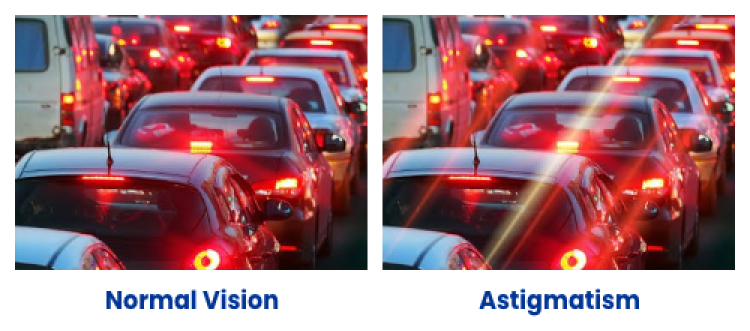 For lens wearers with Astigmatism, comfortable correction is here
Clear, consistent vision with no more blur and no more distortion is within reach - with Alcon's selection of Water Surface toric contact lenses for Astigmatism.
Start experiencing exceptional Comfort with TOTAL® Contact Lenses for Astigmatism today.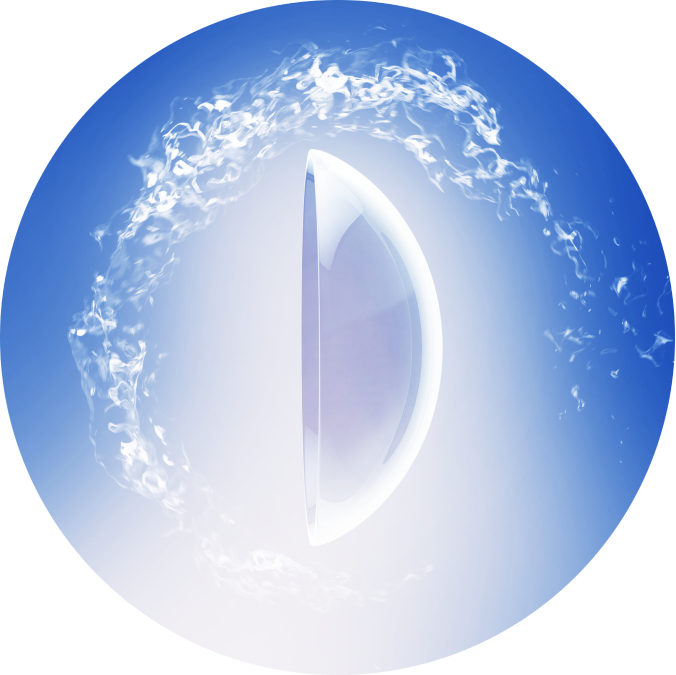 Why you'll love them
Exceptional Comfort - Nothing touches the eye but a gentle cushion of moisture
 
Supports white, healthy-looking eyes


Who should wear them
People with Astigmatism
 
Those who demand exceptional comfort


What makes them great
On-eye stability and clear vision in a matter of seconds after putting the lens on
 
Almost 100% water at the surface of the lens, thanks to the unique Water Gradient™ Technology

 See product instructions for complete wear, care and safety information.
© 2022 Alcon Inc. CA-DTA-2200023