Total | Hong Kong
This page is available in English. Select below for other countries.
__PRESENT__PRESENT__PRESENT__PRESENT__PRESENT
Coming Soon
   
Europe / Middle East / Africa
   France   
   Belgium
DAILIES TOTAL1™ Daily Disposable Contact Lenses
The first and only daily disposable lenses with nearly 100% water at the surface, so nothing touches the eye but a gentle cushion of moisture — for a lens that feels like nothing.1-3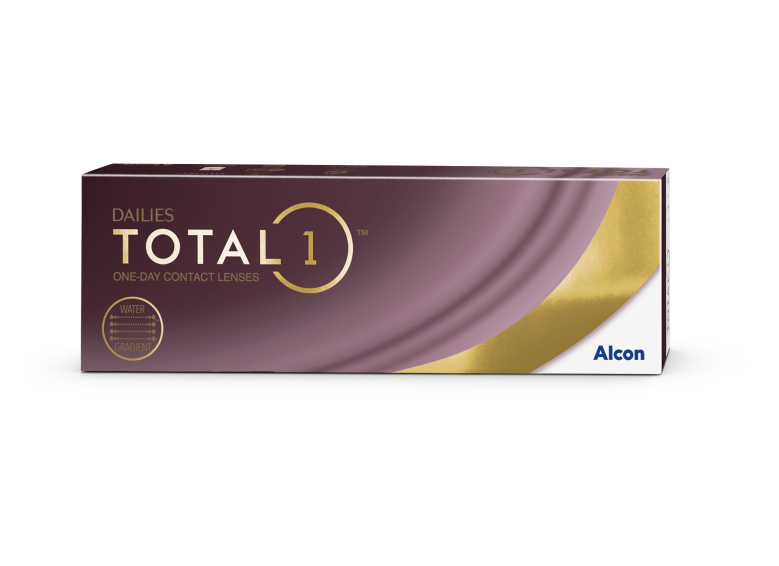 *Eye exam may be required. Professional fees may apply. 
WHY DAILIES TOTAL1™ FEELS LIKE NOTHING3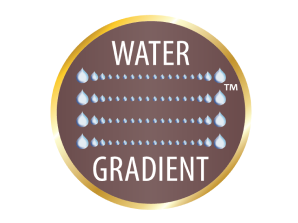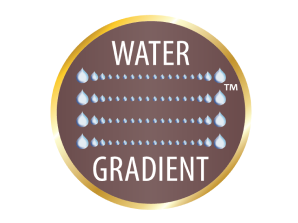 STOP SETTLING FOR DISCOMFORT 
When it comes to lenses, ask yourself the only question that matters: do you feel your lenses? The future of lens technology is here. Using the latest innovation in Water Gradient contact lens material, feel the joy of nothing with DAILIES TOTAL1™ lenses.3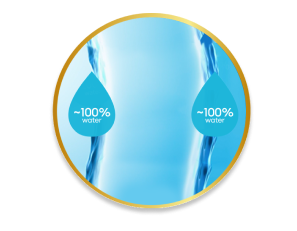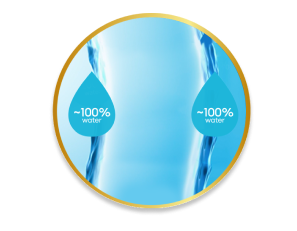 NOTHING TOUCHES THE EYE BUT A GENTLE CUSHION OF MOISTURE1-2
Almost 100% water at the surface of the lens, thanks to the unique Water Gradient material, so nothing touches your eye but a soft cushion of moisture.1-3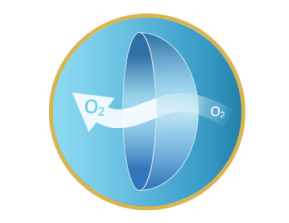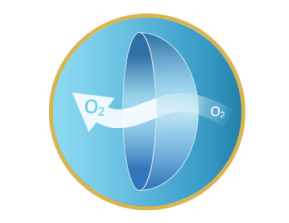 FOR WHITE, HEALTHY-LOOKING EYES4
DAILIES TOTAL1™ contact lenses have the highest breathability of any daily disposable contact lenses, which helps support white, healthy-looking eyes.4*
*Dk/t = 156 @ -3.00D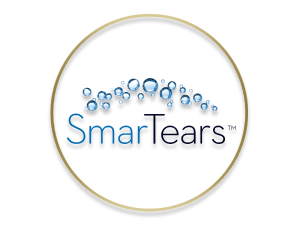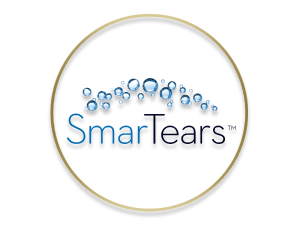 NATURAL INGREDIENTS REDUCE DRYNESS5 
Reduce contact lens-related dryness, thanks to the patented SmarTears™ Technology, which releases ingredients that are naturally occurring in your tears.5
RECOMMENDED FOR
People who want to stop settling for discomfort
Wearers who feel their current lenses are "just comfortable"
People with nearsightedness or farsightedness6
Those who demand an ultimate comfort experience from their contacts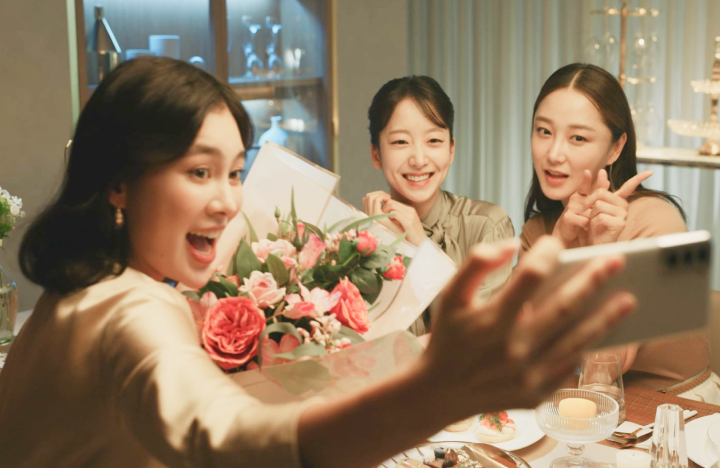 TRY THE CONTACT LENS THAT FEELS LIKE NOTHING3
*Eye exam may be required. Professional fees may apply. 
*Eye exam may be required. Professional fees may apply.
References:
1. Angelini TE, Nixon RM, Dunn AC, et al. Viscoelasticity and mesh-size at the surface of hydrogels characterized with microrheology. Invest Ophthalmol Vis Sci. 2013;54:E-abstract 500.
2. Thekveli S, Qui Y, Kapoor Y, et al. Structure-property relationship of delefilcon A lenses. Cont Lens Anterior Eye. 2012;35(Supp 1):e14.
3. Perez-Gomez I, Giles T. European survey of contact lens wearers and eye care professionals on satisfaction with a new water gradient disposable contact lens. Clin Optom. 2014;6:17-23.
4. Based on the ratio of lens oxygen transmissibilities among daily disposable lenses; Alcon data on file, 2010.
5. Pitt W, Jack D, Zhao Y, Nelson J, Pruitt J. Loading and release of a phospholipid from contact lenses. Optom Vis Sci. 2011; 88(4):502-506. 
6. DAILIES TOTAL1™ Directions for Use.
Consult your eye care professional for wear, care, precautions, warnings, contraindications and adverse effects.
HK-DT1-2300018 App. 202303