Total | Malaysia
This page is available in English. Select below for other countries.
__PRESENT__PRESENT__PRESENT__PRESENT__PRESENT
Coming Soon
   
Europe / Middle East / Africa
   France   
   Belgium
TOTAL30™ Monthly Replacement Contact Lenses
TOTAL30™ is the world's first1,2 monthly replacement Water Lens. So you can look forward to lenses that feel like nothing, even at day 30.3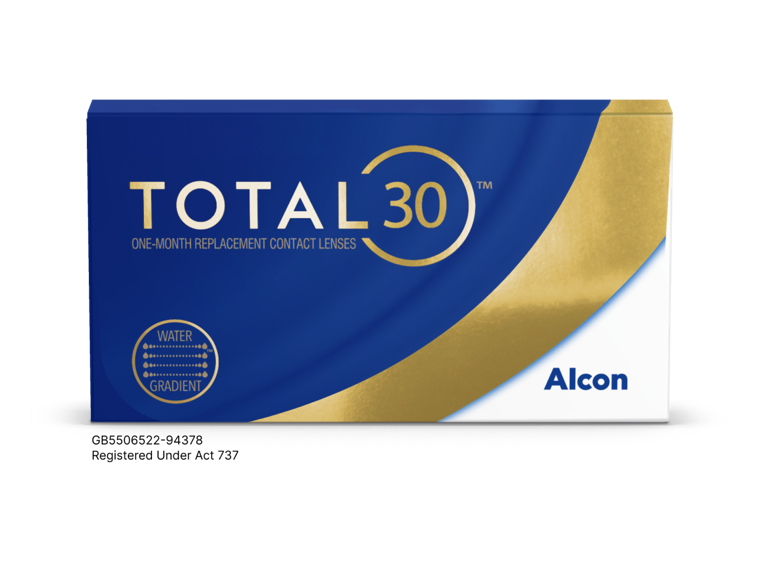 WHY TOTAL30™ MONTHLY CONTACT LENSES FEEL LIKE NOTHING, EVEN AT DAY 303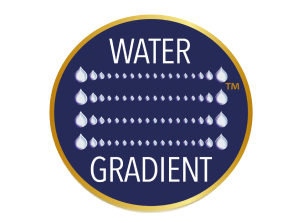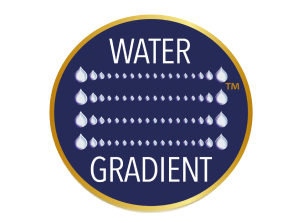 EXCEPTIONAL EYE COMFORT3
When it comes to lenses, ask yourself the only question that matters: do you feel your lenses? The future of lens technology is here. Using the latest innovation in Water Gradient contact lens material, experience ultimate comfort with TOTAL30™ lenses.3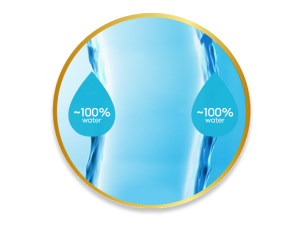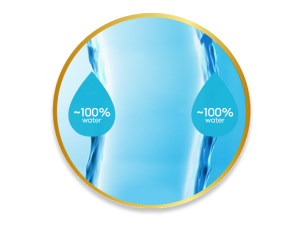 NOTHING TOUCHES THE EYE BUT A GENTLE CUSHION OF MOISTURE4,5
Almost 100% water at the surface of the lens, thanks to the unique Water Gradient material, so nothing touches the eye but a gentle cushion of moisture.4,5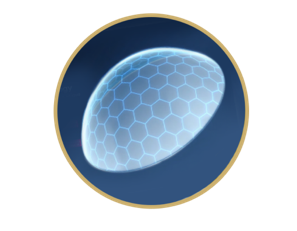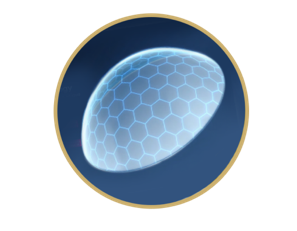 AS CLEAN AND DURABLE ON DAY 30 AS ON DAY 16-10**
CELLIGENT™ Technology helps resist deposits and bacteria by creating a protective layer that mimics the eye's natural surface, for a clean lens.6-10**
RECOMMENDED FOR
People who want exceptional eye comfort3
Contact lens wearers who want all-day comfort
People with nearsightedness or farsightedness
Those who demand an ultimate comfort experience from their contact lenses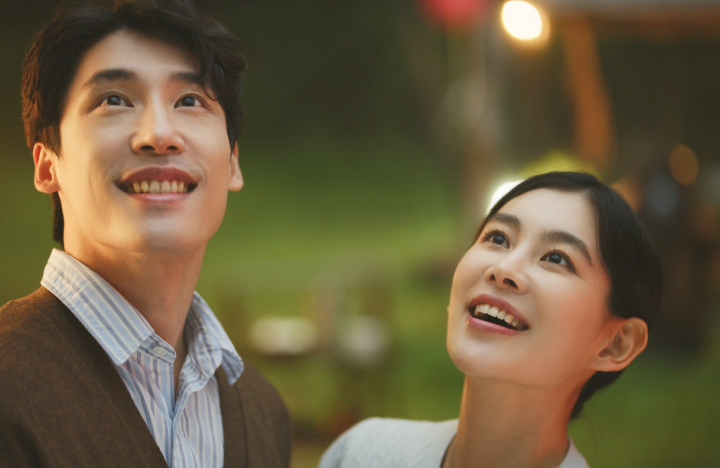 TRY THE MONTHLY REPLACEMENT LENS THAT FEELS LIKE NOTHING3
You need to ensure that your hands are thoroughly washed and dried. Place the contact lens on your forefinger.
Pull down the lower lid with the middle or ring finger on the same hand, while using your other hand to hold the upper lid firmly open. Look directly at the contact lens or in a mirror, then place the lens directly on the centre of your eye.
After positioning the contact lens, slowly let go of the lower, then the upper eyelid. Blink, then the contact lens should be in place.
You can also hit play on our handy tutorial video, which explains how to easily apply and remove a pair of contact lenses.
It's normal for your vision to change over time and over the decades. Please consult your eye care professional to have your eyes checked regularly. A yearly check-up is recommended.
Monthly contact lenses are designed to be worn daily for one month. They are usually sold in a pack of 3 or 6 lenses. Each lens comes in an individual small blister pack. You remove the lens from the pack, apply it to your eye, wear them throughout the day, remove them in the evening and clean them.
As the name suggests, monthly contact lenses should be worn for a maximum of one month. In all cases, we advise wearers to carefully follow the recommendations as advised by your eye care professional.
Monthly contact lenses need to be cleaned after wearing with a contact lens care solution, and stored in a contact lens case.
*Eye exam may be required. Professional fees may apply.
**OPTI-FREE Puremoist used for cleaning, disinfecting and storing, following package insert directions.
References:
1. Alcon data on file, 2021: REF-05722.
2. Alcon data on file, 2021: REF-10933.
3. In a clinical study wherein patients (n=66) used AOSEPT® solution for nightly cleaning, disinfecting, and storing; Alcon data on file, 2021. REF-11403.
4. In vitro analysis of lehfilcon A contact lenses outermost surface softness and correlation with water content; Alcon data on file, 2021. REF-10933.
5. In vitro analysis of lens oxygen permeability, water content, and surface imaging; Alcon data on file 2021. REF-11404.
6. Shi X, Cantu-Crouch D, Sharma V, et al. Surface characterization of a silicone hydrogel contact lens having bioinspired 2-methacryloyloxyethyl phosphorylcholine polymer layer in hydrated state. Colloids Surf B: Biointerfaces. March 2021;199:111539.
7. Surface observations of lehfilcon A contact lens and human cornea using scanning transmissions electron microscopy; Alcon data on file, 2020: REF-11416.
8. Based on Atomic Force Microscope (AFM) imaging of corneas and contact lenses; Alcon data on file, 2021: REF-13990.
9. Ishihara K, Fukazawa K, Sharma V, Liang S, et al. Antifouling silicone hydrogel contact lenses with a bioinspired 2-methacryloyloxyethyl phosphorylcholine polymer surface. ACS Omega. 2021;6:7058-7067.
10. Surface property analysis of lehfilcon A lenses out of pack and after 30 days of wear; Alcon data on file, 2020: REF-11408.
Consult your eye care professional for wear, care, precautions, warnings, contraindications and adverse effects.
© 2022 Alcon MY-T30-VCL-2200011 MDAMD 0108/2023