TOTAL | Singapore
This page is available in English. Select below for other countries.
__PRESENT__PRESENT__PRESENT__PRESENT__PRESENT
Coming Soon
   
Europe / Middle East / Africa
   France   
   Belgium
DAILIES TOTAL1™ for Astigmatism
Daily Disposable Contact Lenses
Enjoy exceptionally clear and stable vision with daily Toric contact lenses that are nearly 100% water at the surface.1-3
EXPERIENCE EXCEPTIONAL COMFORT WITH DAILIES TOTAL1™ FOR ASTIGMATISM4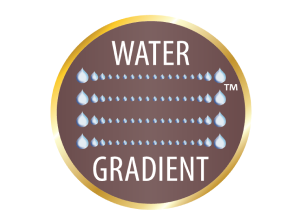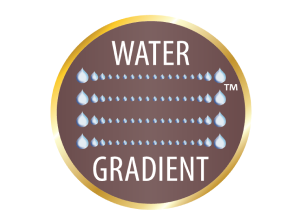 EXCEPTIONAL EYE COMFORT4
When it comes to lenses, ask yourself the only question that matters: do you feel your lenses? The future of lens technology is here. Using the latest innovation in Water Gradient contact lens material, experience ultimate comfort with DAILIES TOTAL1™ for Astigmatism contact lenses.4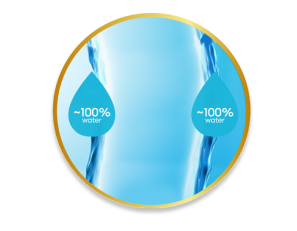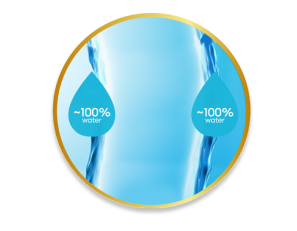 NOTHING TOUCHES THE EYE BUT A GENTLE CUSHION OF MOISTURE2,3
Almost 100% water at the surface of the lens, thanks to the unique Water Gradient material, so nothing touches the eye but a gentle cushion of moisture.2,3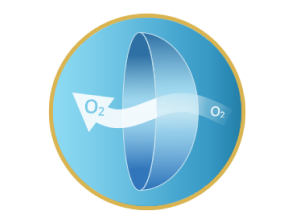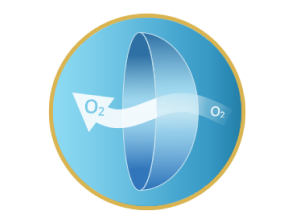 FOR WHITE, HEALTHY-LOOKING EYES5
DAILIES TOTAL1™ for Astigmatism contact lenses have the highest breathability of any daily disposable contact lenses for astigmatism, which helps support white, healthy-looking eyes.5* 
*Dk/t = 127 @ -3.00D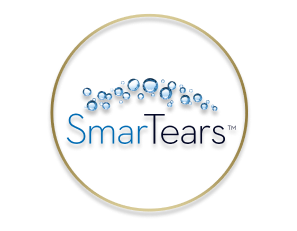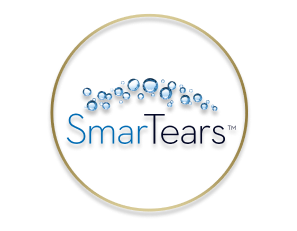 NATURAL INGREDIENTS REDUCE DRYNESS6
Reduce contact lens-related dryness, thanks to the patented SmarTears™ Technology, which releases ingredients that are naturally occurring in your tears.6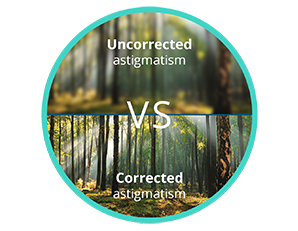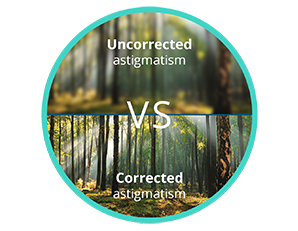 CLEAR VISION IN A MATTER OF SECONDS1
The lens ensures on-eye stability and clear vision in a matter of seconds after putting the lens on thanks to PRECISION BALANCE 8|4™ lens design.1
RECOMMENDED FOR
People who want exceptional eye comfort4
Contact lens wearers who wants all-day comfort
People with astigmatism
Those who demand an exceptional comfort experience from their contact lenses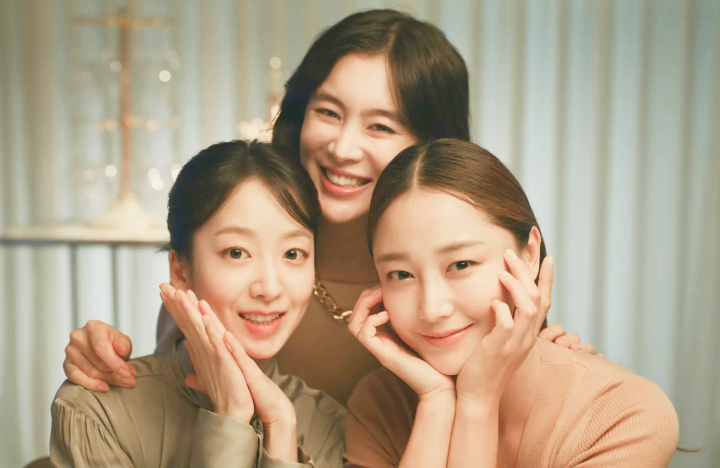 EXPERIENCE EXCEPTIONAL COMFORT WITH DAILIES TOTAL1™ FOR ASTIGMATISM4
Astigmatism is a common and usually minor eye condition that causes blurred, distorted or 'fuzzy' vision. It occurs when the cornea isn't a perfectly curved shape. The more irregularity in the eye, the more likely you are to need corrective lenses to help you focus light rays better.
You need to ensure that your hands are thoroughly washed and dried. Place the contact lens on your forefinger.
Pull down the lower lid with the middle or ring finger on the same hand, while using your other hand to hold the upper lid firmly open. Look directly at the contact lens or in a mirror, then place the lens directly on the centre of your eye.
After positioning the contact lens, slowly let go of the lower, then the upper eyelid. Blink, then the contact lens should be in place.
You can also hit play on our handy tutorial video, which explains how to easily apply and remove a pair of contact lenses.
It's normal for your vision to change over time and over the decades. Please consult your eye care professional to have your eyes checked regularly. A yearly check-up is recommended.
Daily disposable contact lenses are developed to last from application in the morning until removal in the mid to late evening. We advise wearers to carefully follow the recommendations provided by your eye care professional.
There is no before or after care required. You simply apply them in the morning, then dispose of them in the evening.
*Eye exam may be required. Professional fees may apply.
References:
1. In a clinical trial to evaluate stability of axis orientation of DAILIES TOTAL1™ for Astigmatism lenses where n=47; Alcon data on file, 2020. REF-09861
2. Angelini TE, Nixon RM, Dunn AC, et al. Viscoelasticity and mesh-size at the surface of hydrogels characterized with microrheology. Invest Ophthalmol Vis Sci. 2013;54:E-abstract 500.
3. Thekveli S, Qui Y, Kapoor Y, et al. Structure-property relationship of delefilcon A lenses. Cont Lens Anterior Eye. 2012;35(Supp 1):e14.
4. In a clinical trial to assess overall performance of DAILIES TOTAL1™ for Astigmatism lenses where n=134 patients; Alcon data on file, 2021. REF-13451.
5. Based on in vitro measurement of thickness profiles on unworn lenses; Alcon data on file, 2019. REF-07609.
6. Pitt W, Jack D, Zhao Y, Nelson J, Pruitt J. Loading and release of a phospholipid from contact lenses. Optom Vis Sci. 2011; 88(4):502-506. 
Consult your eye care professional for wear, care, precautions, warnings, contraindications and adverse effects.
© 2022 Alcon SG-DT1-VCL-2300001