How to get contact lenses?
If you are new to contact lenses, or you are looking to change the type of lens you use, we recommend you book a contact lenses appointment with an optometrist near you to make sure they are right for you.
Your chosen optometrist may need to charge you for the contact lens fitting, to make sure that they are right for you.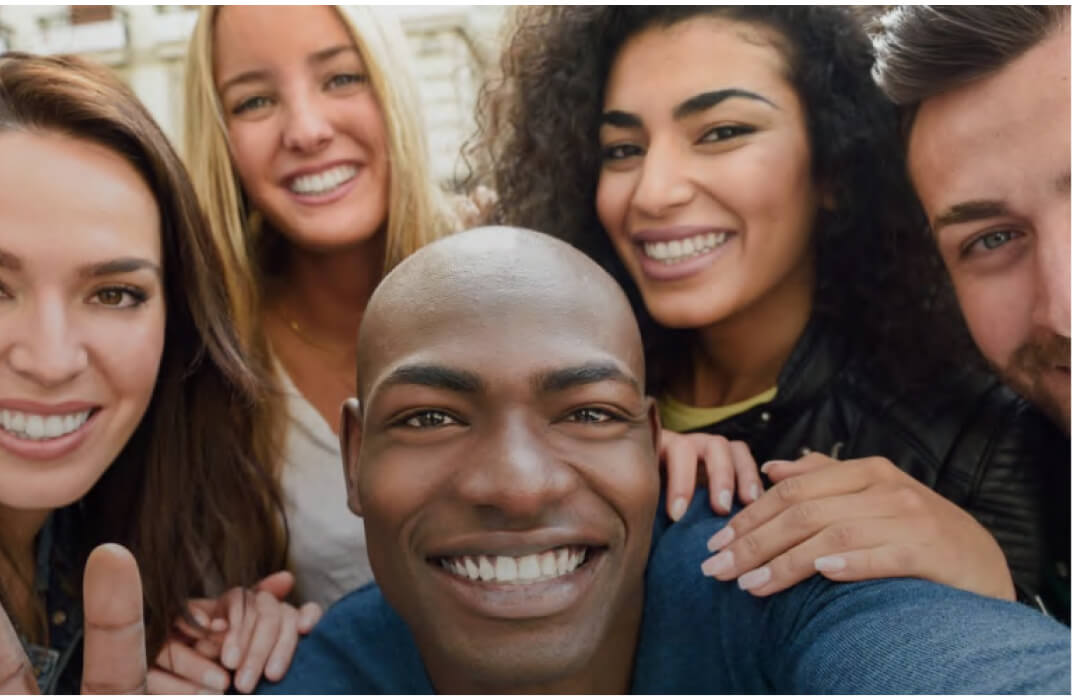 Looking for more ways to top up your contact lenses?
You may already be a seasoned pro contact lenses wearer, but did you know that in addition to picking up your contact lenses orders from your local optometrist, you can also buy contact lenses online?
We have compiled a list of online retailers that stock TOTAL1™ contact lenses, so you can shop with ease.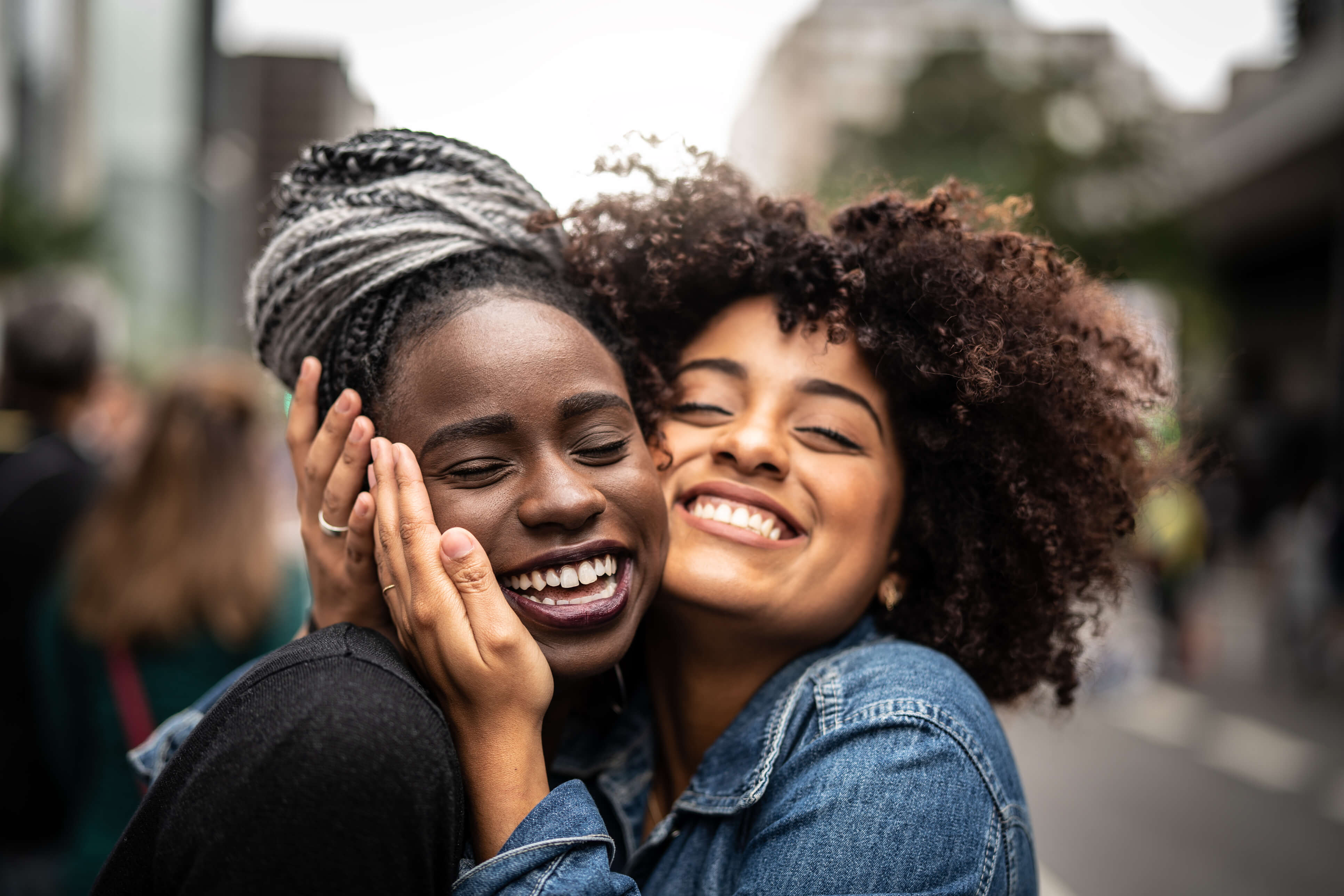 ALWAYS READ THE LABEL AND FOLLOW THE DIRECTIONS FOR USE.
All content on this website is for informational purposes only, always talk to your health professional regarding your eye health or medical conditions.
Never disregard the advice of a medical professional.
 
©2021 ALCON INC. ALCON LABORATORIES PTY LTD. AUS: 1800 224 153. AUCKLAND, NZ: 0800 101 106. ANZ-DT1-2100063